Water Rooter™ Terms of Service
Terms of Service
We believe that all information provided on our website, on our social media pages and packed with our product is true and complete. To the best of our knowledge, we have never had anyone encounter personal injury or property damage as a result of using our product as instructed.

It is important, however, that you use our product only as instructed. Never use the Water Rooter in conjunction with compressed air, gas, water boosters. Our liability is strictly limited to refunding your purchase price of our product.
Got questions or comments?

Please call us at 828-515-0177 or send an email to john@waterrooter.com (If emailing us, be certain to include the words "Water Rooter" in the subject line so that your message doesn't accidentally get overlooked).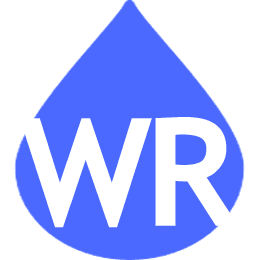 Water Rooter
The simple, safe device for unclogging underground gutter drain pipes.
Read our instructions for how to clean underground gutter drains.