Water Rooter™ Delivery (Shipping) Policies
Delivery (Shipping) Policy
Orders can be shipped to US addresses only.
We charge a flat shipping fee per order, regardless of how many Water Rooters are included in your order. The shipping amount is always clearly stated next to the product price on our web site.
Each order may be shipped to only a single mailing address. (Orders can not be split among multiple shipping addresses.)
All orders are shipped via US Postal Service 1st class mail, with tracking.
We make every effort to ship orders on the day they are received. If that is not possible, orders will be shipped the following business day.
According to the US Postal Service, domestic delivery service time for First Class Package Service is 1-3 business days.
Got questions or comments?

Please call us at 828-515-0177 or send an email to john@waterrooter.com (If emailing us, be certain to include the words "Water Rooter" in the subject line so that your message doesn't accidentally get overlooked).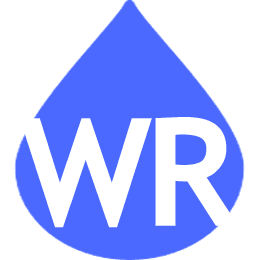 Water Rooter
The simple, safe device for unclogging underground gutter drain pipes.
Read our instructions for how to clean underground gutter drains.