Water Rooter™ Billing and Payment Policies
Billing Policy
We sell only a single product on this website: the Water Rooter underground gutter pipe cleaning device.
In addition to the price of the product (which is displayed next to the Buy button on our home page), we charge one, flate fee for US Postal Service 1st class mail shipping. (That shipping price is also clearly noted next to our Buy button.)
USPS 1st class mail is the only shipping method we offer. Our customers incur no other charges.
Payment Policy
Because PayPal is convenient, widely-accepted and believed to be safe and secure, it is the only payment processer we use. In accordance with PayPal's policies, all payments must completed by the customer. We can not take payments over the phone or by email.
Forms of payment that PayPal accepts are PayPal funds, MasterCard, Visa, American Express and Discover credit cards. Click here to learn more about PayPals Payment Methods.
Got questions or comments?

Please call us at 828-515-0177 or send an email to john@waterrooter.com (If emailing us, be certain to include the words "Water Rooter" in the subject line so that your message doesn't accidentally get overlooked).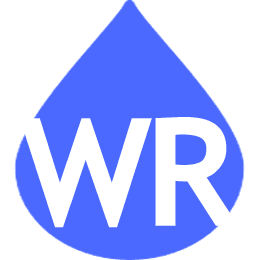 Water Rooter
The simple, safe device for unclogging underground gutter drain pipes.
Read our instructions for how to clean underground gutter drains.