Water Rooter™ Returns and Refunds Policies
Your Satisfaction is Guaranteed!
If, for any reason, the Water Rooter does not work to your satisfaction, you are welcome to return it for a refund of the purchase price of the product. Please contact us for return shipping instructions.
Please Note: Shipping costs each way are non-refundable.
Got questions or comments?

Please call us at 828-515-0177 or send an email to john@waterrooter.com (If emailing us, be certain to include the words "Water Rooter" in the subject line so that your message doesn't accidentally get overlooked).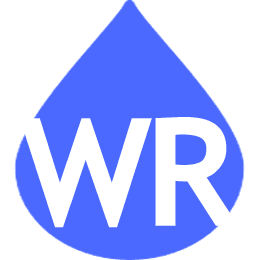 Water Rooter
The simple, safe device for unclogging underground gutter drain pipes.
Read our instructions for how to clean underground gutter drains.